Yoga in the beautiful British Virgin Islands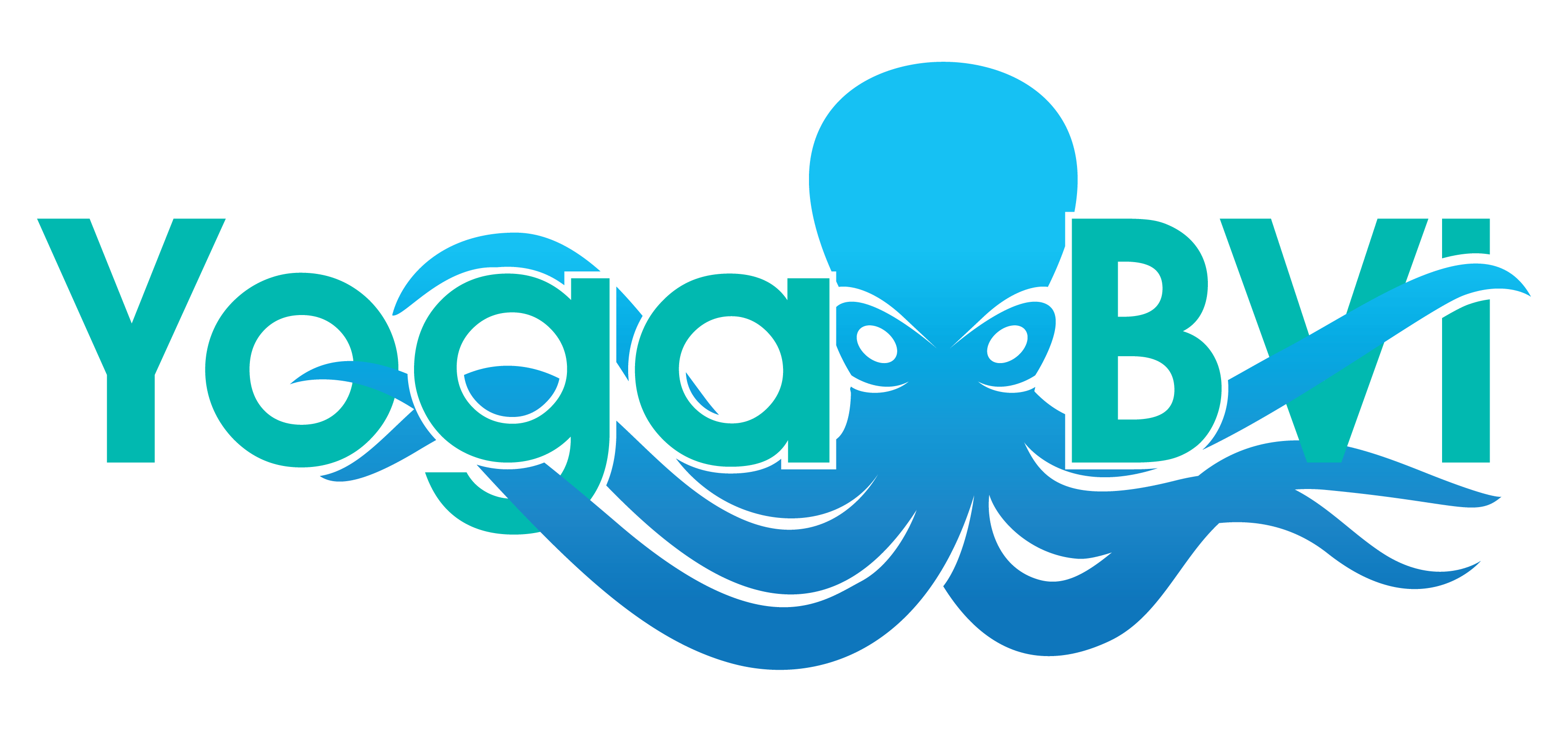 This course can no longer be booked.
---
24 Feb - 30 June Yinquiry Online Course
Yin Yoga, Qigong & Meridian Theory
Started 24 Feb

Started 24 Feb

495 US dollars

Online
---
Service Description
Deepen your knowledge of yourself by working directly with the body through Yin Yoga and Qigong. Simultaneously we will follow theories in Chinese Medicine where we look to the yin organs within the body and their corresponding meridian channels; specifically the heart, liver, spleen, lungs and kidneys. This course is for you if: + You have an interest in Yin Yoga and its benefits and/or are keen to deepen your knowledge of the meridian aspects inside Yin Yoga poses. + You are keen are learning more about the principles and practical applications of Chinese Medicine and meridian theory. +You have an interest in Qigong and its relationship to balancing Yin organs. The course includes: * Over 8 hours of pre-recorded learning material * A handbook with practical exercises and journal prompts, nutritional tips and ways to engage with color and nature to balance your Yin organs (i.e. the Heart, Lungs, Spleen, Kidneys and Liver) * 5 live monthly sessions - Guided Yin Yoga and Qigong practice; learning location of and tracing the Yin organ meridian channels * A uniquely tailored 1-2-1 zoom meeting with April and Alysha just for you * Access to our closed online members area on Yinquiry.org where you can ask questions and engage in discussion with others on the course. Live meetings will be for 45 minutes via zoom at 11.30am AST on the last Friday of every month for 5 months. COURSE OUTLINE 24 February: The Heart/Reflection Tracing Heart Channel - Yin & Qigong Practice What's carried on your heart at the moment? 31 March: The Lung/Release Tracing Lung Channel: Qigong: Releasing held patterns and Yin Yoga practice. What does it mean to release patterns? Should we release them? 28 April: The Spleen/Receive Tracing the Spleen Channel: Qigong & Yin Yoga practice. What have you kept and what have you let go of? If you can't receive you can't restore – is that true? 26 May: The Kidney/Remembering/Returning/Rooting. Tracing the Kidney Channel: Qigong & Yin Yoga practice. Exploring remembering/memory, the unconscious and intuition. 30 June: The Liver/Restore Tracing the Liver Channel: Qigong & Yin Yoga practice. What are you aiming to restore? What new stories, emotional, physical patterns could you access to help you in restoration? CERTIFICATE OF ATTENDANCE If you would like a Certificate of Attendance for CPD hours (20 hours) please let us know. For further information: www.yinquiry.org ​ ​
---
Cancelation Policy
Please note booking closes 6 hours prior to the start of each class/event for drop-ins. GROUP CLASSES Sometimes we cancel: We require a minimum of 4 students to book in order to run a group class. If less than students book we will let you know that the class has been cancelled via email and/or through our WhatsApp group (drop April a message (284) 499-1702 and she can add you to the group). If we have to cancel a class due to bad weather or other "natural cause" then you will receive a class credit. ​Sometimes you cancel: We understand "stuff" comes up. If you need to cancel please give us at least 6 hours notice to receive a full refund or class credit. If you give less than 6 hours notice then 50% of the price will be charged. If you give less than 1 hour notice or book and don't show up then the full amount will be charged. ​1-2-1 SESSIONS/RETREATS/SPECIAL EVENTS/BESPOKE SESSIONS For 1-2-1 sessions, retreats and special events we operate a 24 hour cancellation policy. If less than 24 hours notice is given then we will charge you the full amount of the agreed price for that session.
---
Contact Details
behind Island Paints near the main Riteway. Park in the Riteway parking lot Tortola Judo and Self Defense, Road Town, British Virgin Islands