Yoga in the beautiful British Virgin Islands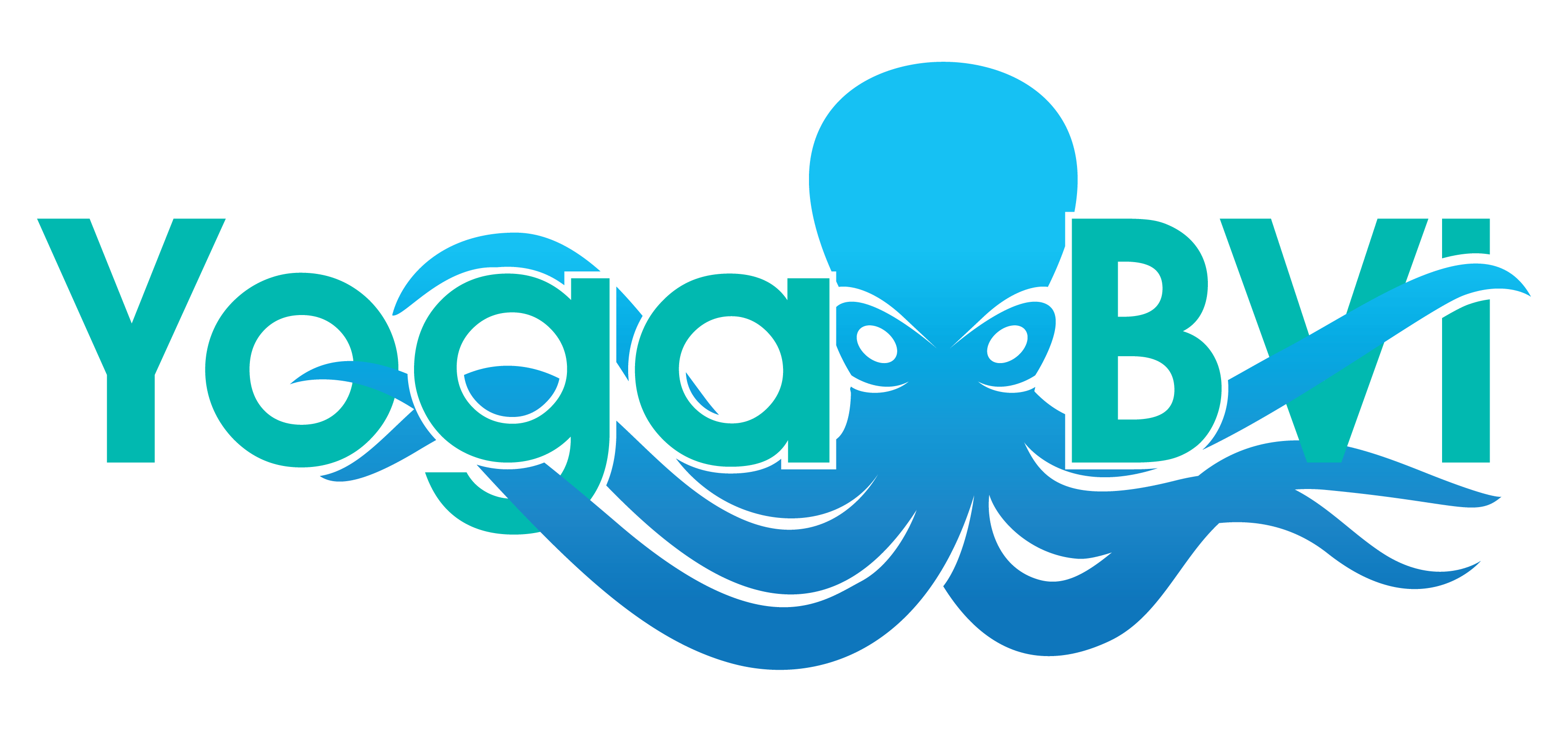 This course can no longer be booked.
---
Big Dog Little Dog Teacher Training 1
A unique yoga curriculum for parent/child yoga - Level 1 (ages 4-8) and their parents/carers
Ended

Ended

325 US dollars

Road Town
---
Service Description
This is a 16 hour course which will qualify you to teach Big Dog Little Dog Yoga - a unique curriculum for parents and their children (ages 4-8). Who is this course for? *This course is for those interested in helping parents create a stronger bond with their child between the ages of 4-8. *The course is for those who already work with children within this age range and are keen to find new ways to strengthen the relationship between parent and child at this stage. *The course is for those already teaching yoga and would like to add a "feather to their cap"! You will learn: * How to launch your own Big Dog Little Dog classes * How to build a class community *Connect parent and child using breath work, experiential anatomy and hand mudras *Warm up your students using mirroring, developmental movement and imagery *Acro-yoga! Loads of poses that parents and their children do together *Inversions (safely!) for parents and children *How to relax parent and child together Want to see more? *Visit the Big Dog Little Dog website: https://ant179.wixsite.com/bdld2 * Visit our YouTube Channel: https://www.youtube.com/@bigdoglittledog-yogawithyo7283 At the completion of the course you will receive a certificate provided you can demonstrate the skills taught on the course. If you are registered with YAP you will be able to claim for 16 CPD hours of training with a Senior Yoga Teacher. Price includes learning materials and representation on our BDLD website. Snacks and tea provided at each session. Another option for this teacher training is via online learning. Please email April for details: ant108@ymail.com
---
Cancelation Policy
Please note booking closes 6 hours prior to the start of each class/event for drop-ins. GROUP CLASSES Sometimes we cancel: We require a minimum of 4 students to book in order to run a group class. If less than students book we will let you know that the class has been cancelled via email and/or through our WhatsApp group (drop April a message (284) 499-1702 and she can add you to the group). If we have to cancel a class due to bad weather or other "natural cause" then you will receive a class credit. ​Sometimes you cancel: We understand "stuff" comes up. If you need to cancel please give us at least 6 hours notice to receive a full refund or class credit. If you give less than 6 hours notice then 50% of the price will be charged. If you give less than 1 hour notice or book and don't show up then the full amount will be charged. ​1-2-1 SESSIONS/RETREATS/SPECIAL EVENTS/BESPOKE SESSIONS For 1-2-1 sessions, retreats and special events we operate a 24 hour cancellation policy. If less than 24 hours notice is given then we will charge you the full amount of the agreed price for that session.
---
Contact Details
Tortola Judo and Self Defense, Road Town, British Virgin Islands

+1 02844991702

ant108@ymail.com