Yoga in the beautiful British Virgin Islands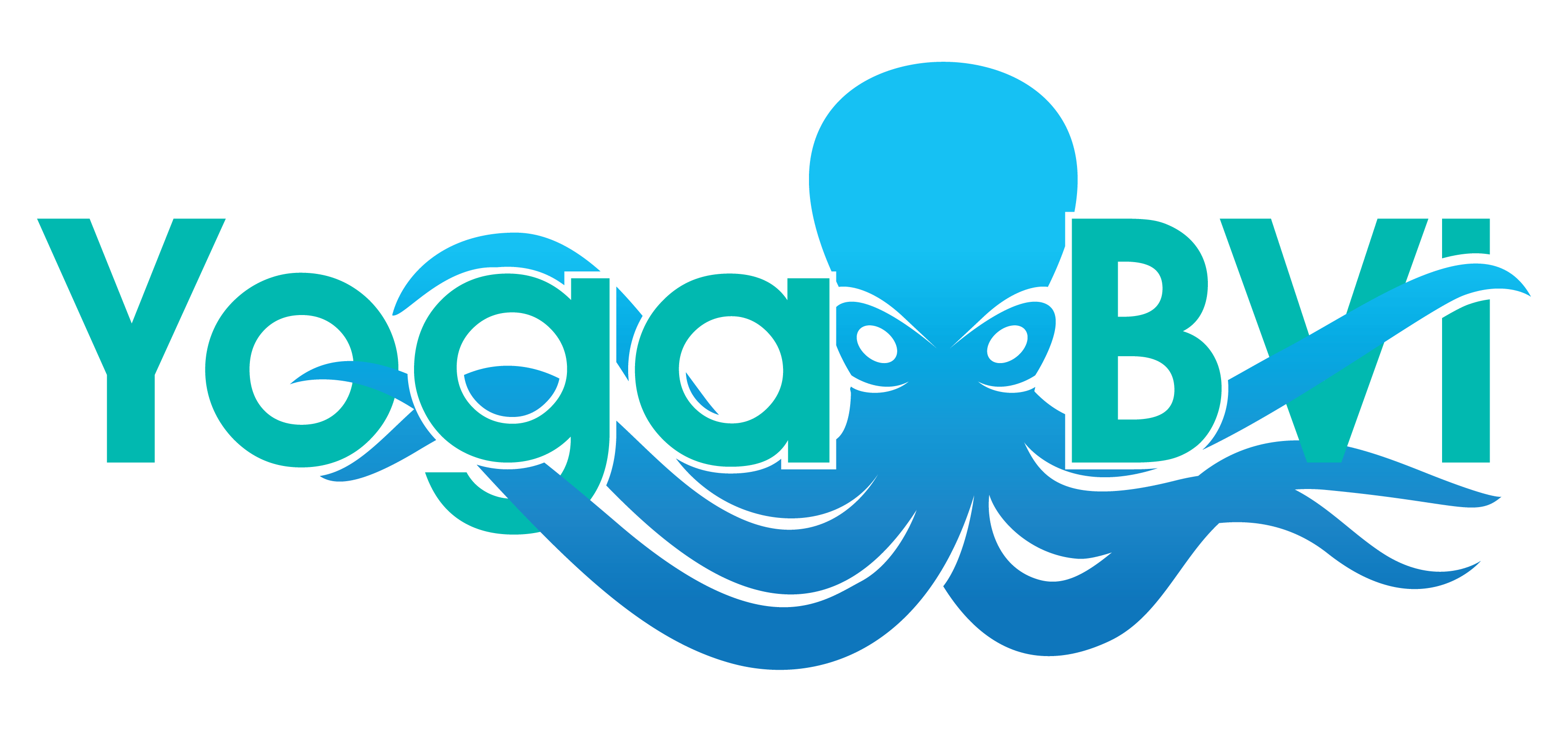 ---
Friday Slow & Strong Flow - 6am @NC
This is a 6 week course where we develop a slow and strong flow to strength and steadiness.
1 hr

1 hour

90 US dollars

Nanny Cay
---
Service Description
This class supports you to develop your strength, body awareness, breath control and stress resilience. This class is only available to book if you commit to the 6 weeks - however you can mix and match your attendance across Wednesday, Thursday and Friday mornings. Price shown is for the 6 weeks.
---
Cancellation Policy
Please note booking closes 6 hours prior to the start of each class/event for drop-ins. GROUP CLASSES Sometimes we cancel: We require a minimum of 4 students to book in order to run a group class. If less than students book we will let you know that the class has been cancelled via email and/or through our WhatsApp group (drop April a message (284) 499-1702 and she can add you to the group). If we have to cancel a class due to bad weather or other "natural cause" then you will receive a class credit. ​Sometimes you cancel: We understand "stuff" comes up. If you need to cancel please give us at least 6 hours notice to receive a full refund or class credit. If you give less than 6 hours notice then 50% of the price will be charged. If you give less than 1 hour notice or book and don't show up then the full amount will be charged. ​1-2-1 SESSIONS/RETREATS/SPECIAL EVENTS/BESPOKE SESSIONS For 1-2-1 sessions, retreats and special events we operate a 24 hour cancellation policy. If less than 24 hours notice is given then we will charge you the full amount of the agreed price for that session.
---
Contact Details
Nanny Cay Resort & Marina, British Virgin Islands

+1 02844991702

ant108@ymail.com