Yoga in the beautiful British Virgin Islands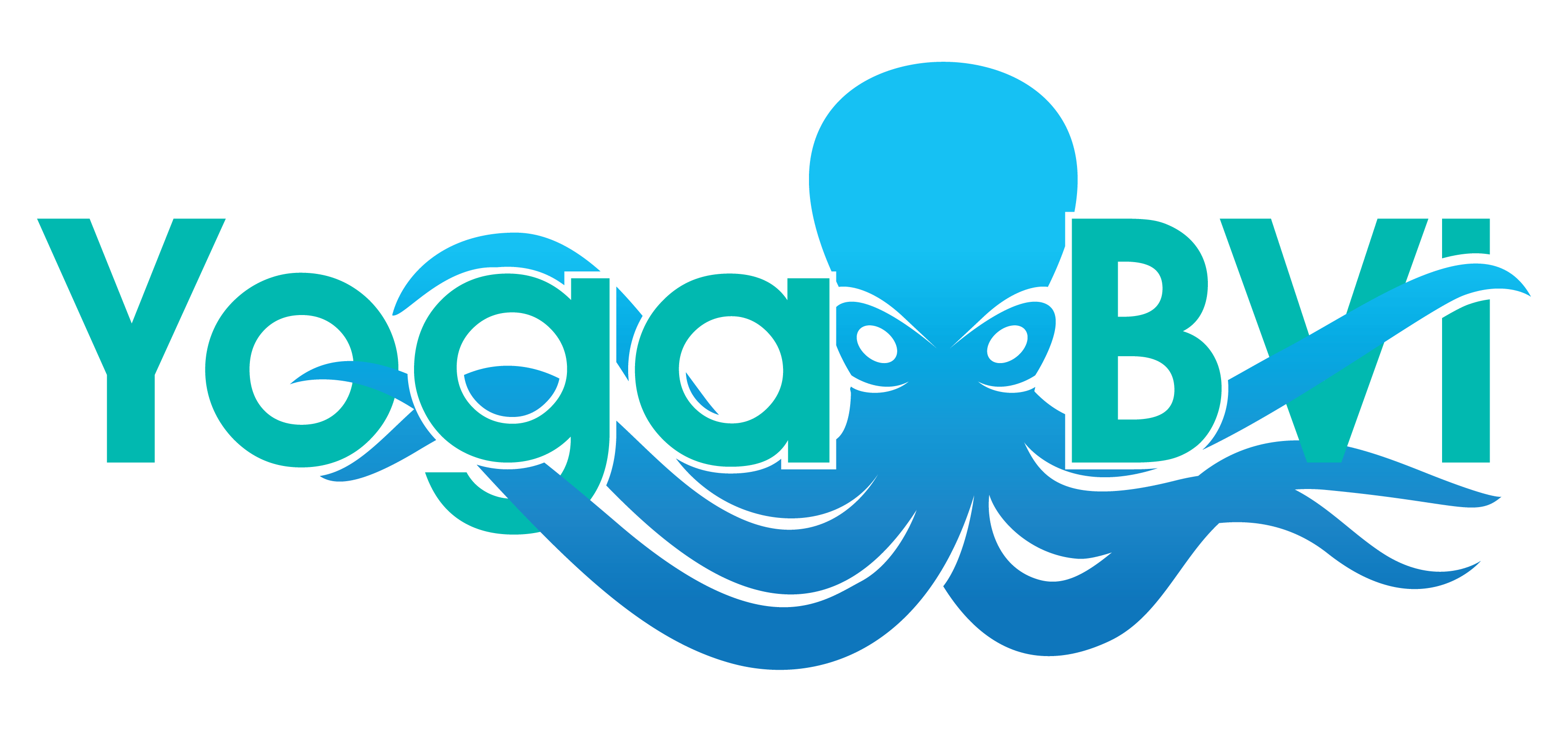 This course can no longer be booked.
---
Thursday Somatics "Move it or Lose it"
Like WD-40 for your mobility and salve for your nervous system.
Started 27 Apr

Started 27 Apr

150 US dollars

Road Town
---
Service Description
Somatic movement has been around since the late 19th century and is an over-arching term for movement education designed to increase movement, flexibility and health. It can assist in correcting posture (The Alexander Technique and Rolfing are examples) or heal injuries and increase range of motion (like the Feldenkrais method). Yoga is also considered a somatic technique. This is a gentle class, where each person can work within their own pace and within their own capabilities. The work is quite slow, will demand thoughtful attention and a willingness to find ease. Commit to 45 minutes each Thursday morning for 8 weeks and feel better, brighter and more mobile. April loves and practices somatic movement. It was an area of expertise she used to teach in universities as part of the dance curriculum when she lived and worked in the UK. She has been teaching somatic work to private clients and dancers since 2003. Somatic movement is a wonderful compliment to your dynamic yoga practice as well as other sports or physical undertakings. It is of course, a valuable tool for moving more effectively and efficiently in life generally. Price listed is for a 10 week term.
---
Cancelation Policy
Please note booking closes 6 hours prior to the start of each class/event for drop-ins. GROUP CLASSES Sometimes we cancel: We require a minimum of 4 students to book in order to run a group class. If less than students book we will let you know that the class has been cancelled via email and/or through our WhatsApp group (drop April a message (284) 499-1702 and she can add you to the group). If we have to cancel a class due to bad weather or other "natural cause" then you will receive a class credit. ​Sometimes you cancel: We understand "stuff" comes up. If you need to cancel please give us at least 6 hours notice to receive a full refund or class credit. If you give less than 6 hours notice then 50% of the price will be charged. If you give less than 1 hour notice or book and don't show up then the full amount will be charged. ​1-2-1 SESSIONS/RETREATS/SPECIAL EVENTS/BESPOKE SESSIONS For 1-2-1 sessions, retreats and special events we operate a 24 hour cancellation policy. If less than 24 hours notice is given then we will charge you the full amount of the agreed price for that session.
---
Contact Details
Tortola Judo and Self Defense, Road Town, British Virgin Islands

+1 02844991702

ant108@ymail.com