Yoga in the beautiful British Virgin Islands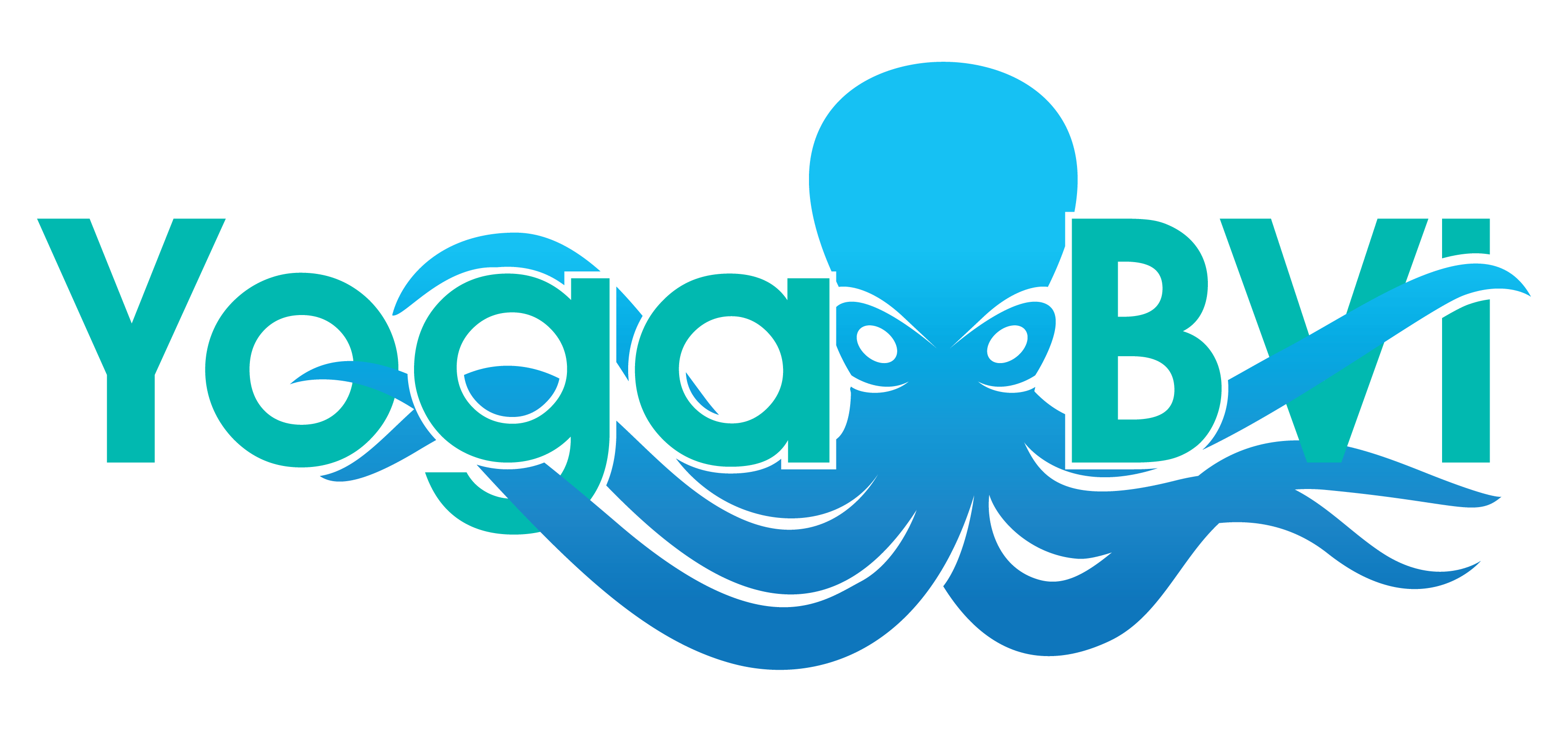 ---
Wednesday Ashtanga 9am @RT
A 1.5 hour long class where we go through the full Primary Series. Previous Experience Required.
1 hr 30 min

1 hour 30 minutes

25 US dollars

Road Town
---
Service Description
To enrol in this class you must be familiar with the poses in the Ashtanga Yoga Primary Series. The speed of the class is quick and requires stamina. Please also note that this class runs from 9am-10.30am. Feel free to contact April with any questions (284) 499-1702. There is no class Wednesday the 15th of February. Price listed is for one class.
---
Cancelation Policy
Please note booking closes 6 hours prior to the start of each class/event for drop-ins. GROUP CLASSES Sometimes we cancel: We require a minimum of 4 students to book in order to run a group class. If less than students book we will let you know that the class has been cancelled via email and/or through our WhatsApp group (drop April a message (284) 499-1702 and she can add you to the group). If we have to cancel a class due to bad weather or other "natural cause" then you will receive a class credit. ​Sometimes you cancel: We understand "stuff" comes up. If you need to cancel please give us at least 6 hours notice to receive a full refund or class credit. If you give less than 6 hours notice then 50% of the price will be charged. If you give less than 1 hour notice or book and don't show up then the full amount will be charged. ​1-2-1 SESSIONS/RETREATS/SPECIAL EVENTS/BESPOKE SESSIONS For 1-2-1 sessions, retreats and special events we operate a 24 hour cancellation policy. If less than 24 hours notice is given then we will charge you the full amount of the agreed price for that session.
---
Contact Details
Tortola Judo and Self Defense, Road Town, British Virgin Islands

+1 02844991702

ant108@ymail.com