Yoga in the beautiful British Virgin Islands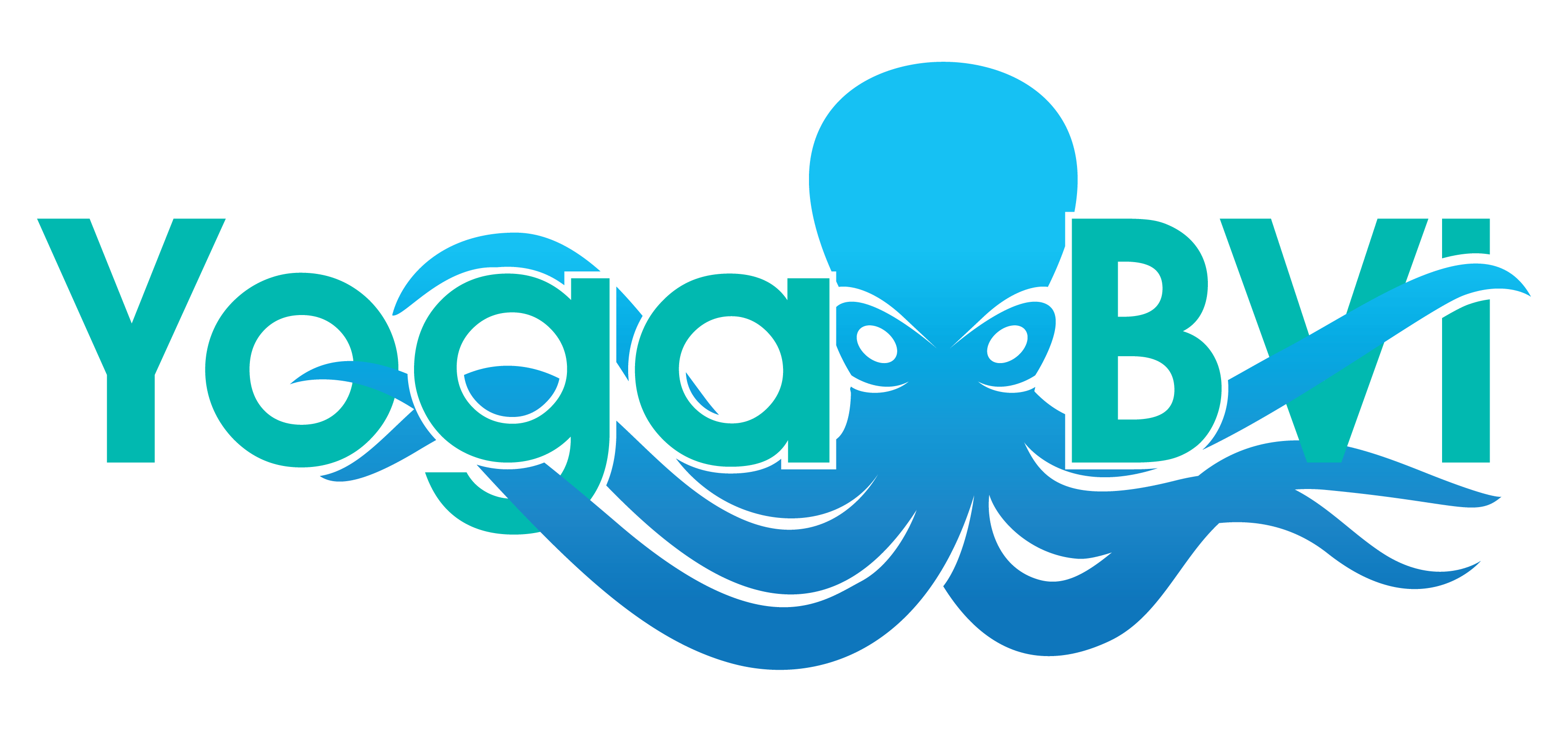 This course can no longer be booked.
---
Yoga Asana Assists Course
Deepen your understanding of yoga asana through this hands on course.
Started 26 Feb

Started 26 Feb

300 US dollars

Road Town
---
Service Description
This is an 20 hour course spanned across several months in 2023 and suitable for those who have been studying with April for at least two years and/or for those who hold a yoga teachers certificate of at least 200 hours. The course is for serious practitioners who wish to deepen their knowledge of yoga asana via experiential anatomy, kinesiology and the power of touch. Hands-on assists are used as a feedback mechanism for the nervous system to find new patterning in order to offer the body a sense of greater ease as we move through challenging yoga asana. We will specifically explore: *How to "assist" the individual as whole *Somatic movement and range of motion *Learning our own body as a way of informing us about others (intersubjectivity) *Types of touch / other as mirror * Listening through touch / holding space / parking personal agenda * Foundation and receiving support * The 5 cardinal lines in the body and what they tell us about 'alignment' You will receive a Certificate of Completion at the end of the course if you meet the requirements of attendance and can demonstrate knowledge of the skill set above. If you are a registered teacher through YAP you will be able to claim 20 CPD hours for this work. 18 of these hours are contact hours and 2 of these hours are self-study. April spent years teaching somatic movement, kinesiology and experiential anatomy to dancers in universities. Her PhD looked specifically at the relationship between self and other and she has used hands-on assists in her work as a yoga teacher for over 25 years. The course will be playful, explorative and focused and you will leave with a greater understanding of your own self. Please note that if you have any issues that you are working with personally regarding challenges in relationship that you feel are triggered by touch then please contact April (284) 499-1702 before enrolling so that we can have a discussion. Learning materials, tea and snacks provided at each 3 hour session. Payment in full at our first meeting or payment in instalments as agreed. Spaces limited.
---
Cancelation Policy
Please note booking closes 6 hours prior to the start of each class/event for drop-ins. GROUP CLASSES Sometimes we cancel: We require a minimum of 4 students to book in order to run a group class. If less than students book we will let you know that the class has been cancelled via email and/or through our WhatsApp group (drop April a message (284) 499-1702 and she can add you to the group). If we have to cancel a class due to bad weather or other "natural cause" then you will receive a class credit. ​Sometimes you cancel: We understand "stuff" comes up. If you need to cancel please give us at least 6 hours notice to receive a full refund or class credit. If you give less than 6 hours notice then 50% of the price will be charged. If you give less than 1 hour notice or book and don't show up then the full amount will be charged. ​1-2-1 SESSIONS/RETREATS/SPECIAL EVENTS/BESPOKE SESSIONS For 1-2-1 sessions, retreats and special events we operate a 24 hour cancellation policy. If less than 24 hours notice is given then we will charge you the full amount of the agreed price for that session.
---
Contact Details
Tortola Judo and Self Defense, Road Town, British Virgin Islands

+1 02844991702

ant108@ymail.com