Yoga in the beautiful British Virgin Islands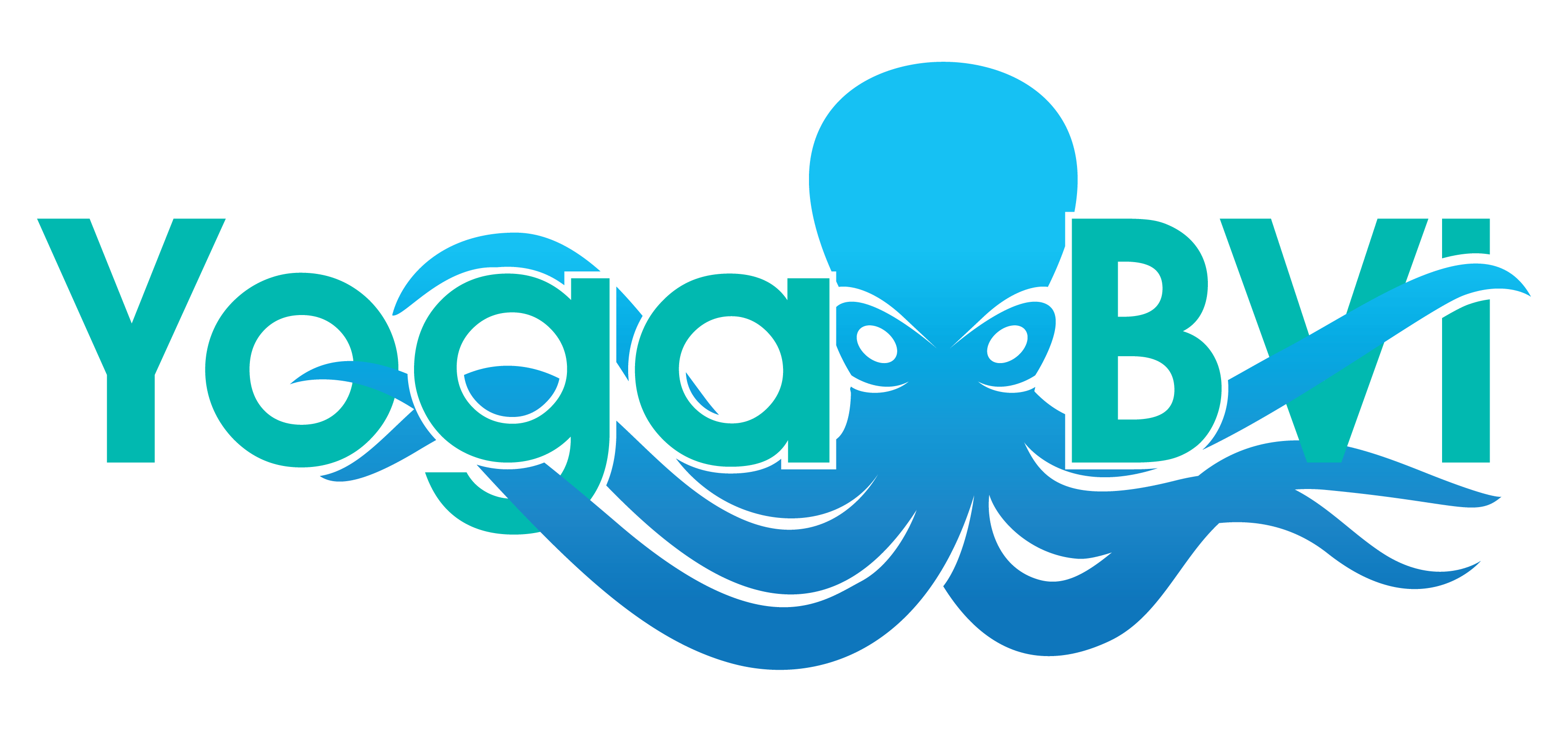 Our yoga deck at Nanny Cay (click for google map link) is a beautiful location for our sunrise and sunset classes.
​
Driving in to Nanny Cay off Sir Francis Drake Hwy follow the road around until you come to a red bouy which says "SLOW - NO WAKE". Make a left turn here. The road bends around from there, passing the Nanny Cay Hotel on the right. Continue along the same road - you'll see the platform sitting on the edge of the Outer Marina near the fuel dock on your left. Park anywhere (except in front of the apartments which are reserved for residents).
Our Road Town studio (click for google map link) is a sweet little oasis near the main Rite Way in town. It is a light and airy space shared with Tortola Judo Club.
​
Directions: Take the turning off Sir Francis Drake Hwy left into the turning for the main Rite Way into the Pasea Estate. If you are attending a daytime class you will need to park in the Rite Way parking lot and walk across to the studio.
Once parked, walk back to the way you drove in and you will see Island Paints (Benjamin Moore paint shop) in front of you. This is a dark blue building with red accents. Keep the paint shop on your left and walk toward the ghut (you'll be heading west) that runs between Tortola Sports Club and the paint shop. The studio sits behind the paint shop and directly opposite Tropical Shipping's office. We are a bit hidden by a beautiful tree and have a sign out front that says "YOGA BVI"