Yoga in the beautiful British Virgin Islands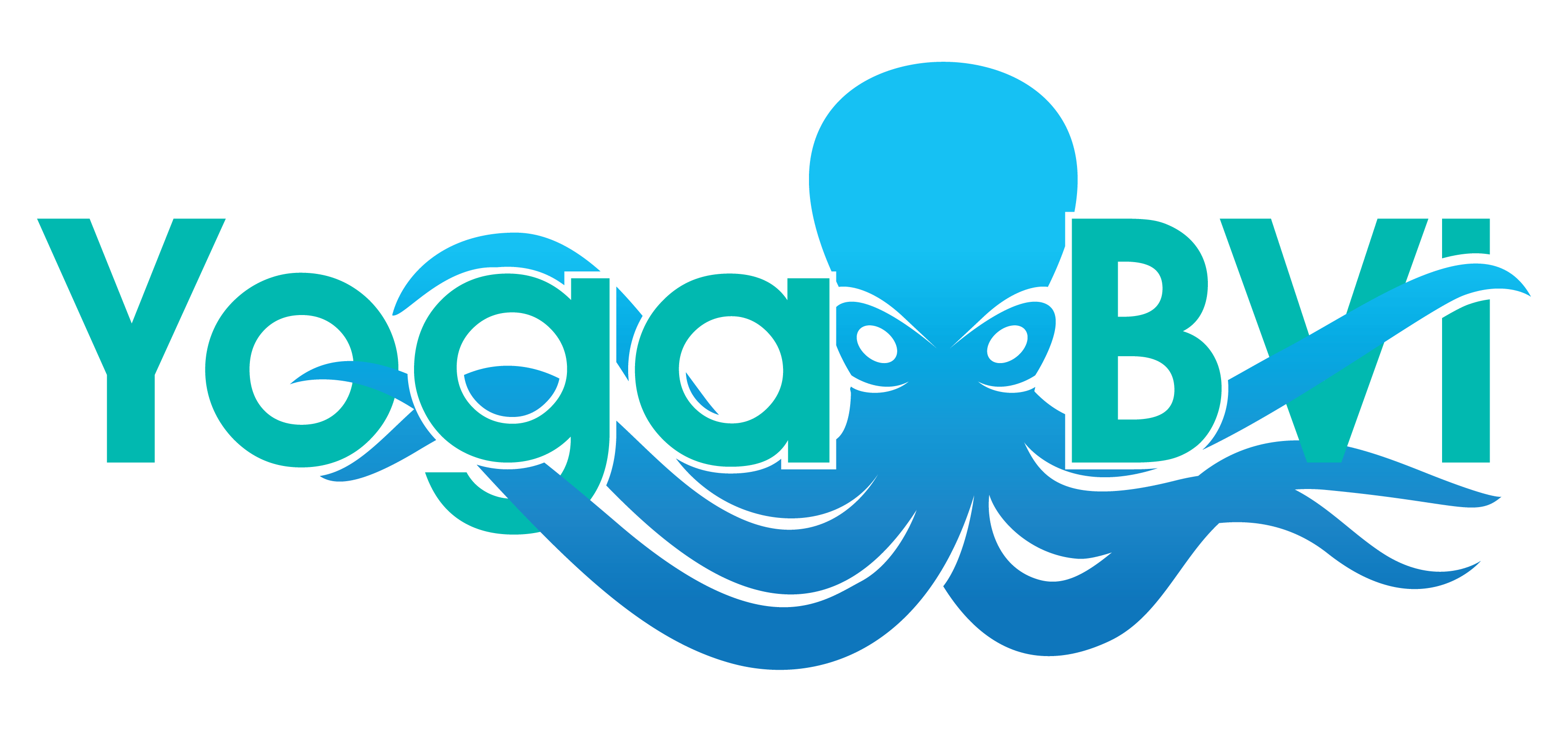 This service is not available, please contact for more information.
---
Design your own class/event
Get in touch via ant108@ymail.com to start a conversation about your exciting class or event!
Price Negotiable

Crossfit Gym

|

Nanny Cay

|

Road Town

|

Myetts Cane Garden Bay
---
Service Description
We've designed yoga classes and events for corporate teams, business development gatherings, birthdays, staff wellness days, groups of friends, charter guests and charity events. We are very happy to work with you to create a special class or event to suit your needs and vision. We can easily accommodate you at either of our two business locations on Tortola: Nanny Cay and Road Town or perhaps you'd like us to come to your villa or nearby beach. We can offer yoga styles of: Ashtanga (dynamic and challenging), Vinyasa (flowing and fun), Yin (slow and restorative), meditation, breath work and guided relaxations - let us know and we'll help you make it happen! Contact April to discuss: ant108@ymail.com or (284) 499-1702
---
Cancellation Policy
Please note booking closes 6 hours prior to the start of each class/event for drop-ins. GROUP CLASSES Sometimes we cancel: We require a minimum of 4 students to book in order to run a group class. If less than students book we will let you know that the class has been cancelled via email and/or through our WhatsApp group (drop April a message (284) 499-1702 and she can add you to the group). If we have to cancel a class due to bad weather or other "natural cause" then you will receive a class credit. ​Sometimes you cancel: We understand "stuff" comes up. If you need to cancel please give us at least 6 hours notice to receive a full refund or class credit. If you give less than 6 hours notice then 50% of the price will be charged. If you give less than 1 hour notice or book and don't show up then the full amount will be charged. ​1-2-1 SESSIONS/RETREATS/SPECIAL EVENTS/BESPOKE SESSIONS For 1-2-1 sessions, retreats and special events we operate a 24 hour cancellation policy. If less than 24 hours notice is given then we will charge you the full amount of the agreed price for that session.
---
Contact Details
Crossfit Castaway, Road Town, British Virgin Islands

+1 02844991702

ant108@ymail.com

Nanny Cay Resort & Marina, British Virgin Islands

+1 02844991702

ant108@ymail.com

Tortola Judo and Self Defense, Road Town, British Virgin Islands

+1 02844991702

ant108@ymail.com

Myett's Restaurant & Hotel, British Virgin Islands

+1 02844991702

ant108@ymail.com