Yoga in the beautiful British Virgin Islands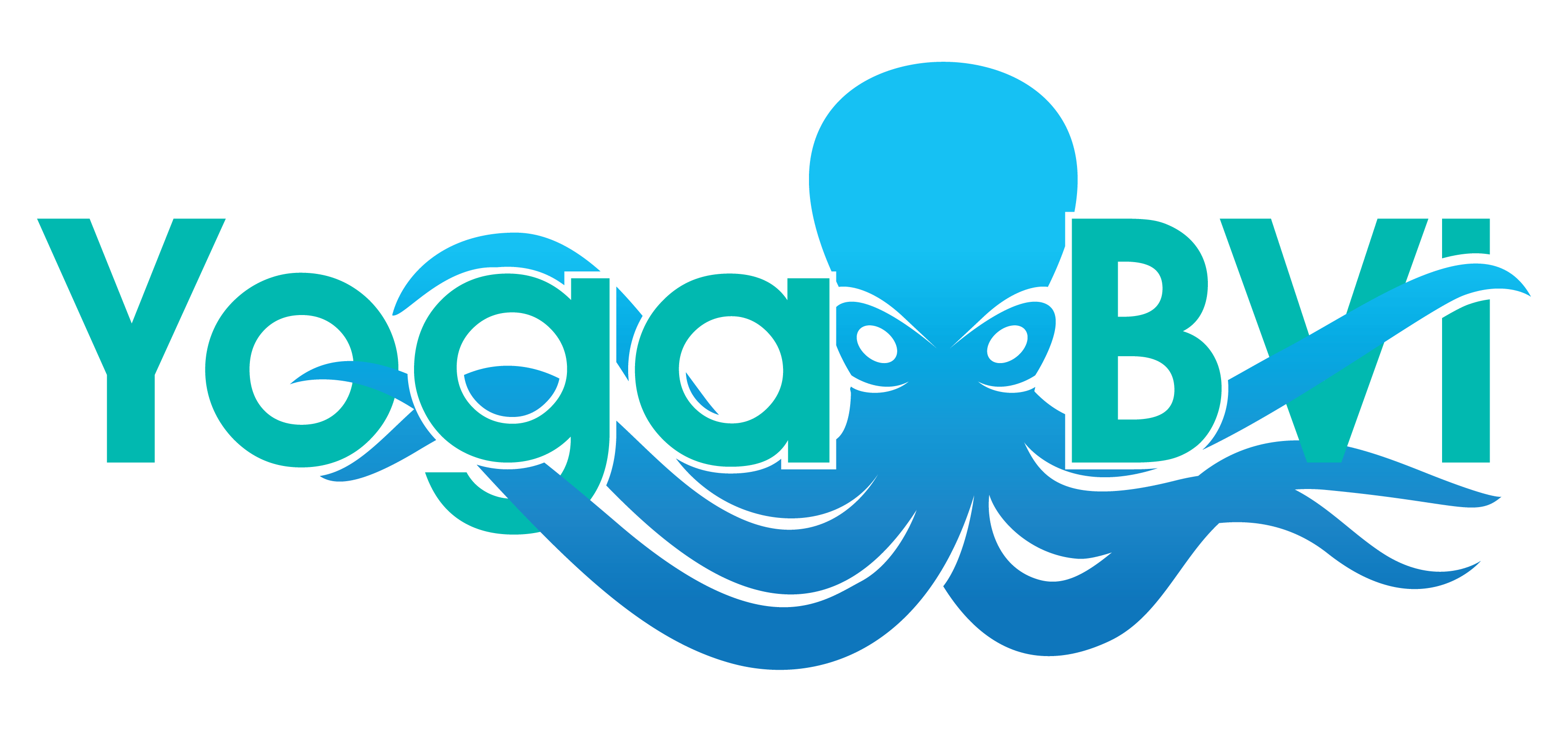 ---
Friday Night - 6.00-7.30pm Yin Yoga @RT
An hour and a half of soft work to unwind and find ease.
---
Service Description
...Every other Friday night April hosts an hour and 1/2 Yin class at our studio in Road Town. Wind down, relax and restore yourself. For this class you might want to bring a couple blankets or dress in layers as you can start to feel cooler as your nervous system calms down. About Yin Yoga: Yin yoga is often described as a "quiet practice". Poses are held for at least 5 minutes and most all poses are either seated or reclining. Often props such as bolsters, blocks, straps and blankets are used to support the body in poses as needed. I always offer variations and alternatives. I sometimes offer verbal or hands-on assists (always with permission). In the poses, it is the job of the student to find ease, as best they can, to reduce striving and be as present as possible with the shifting sensations that are occurring in body as they stay in the shape. For many of us, this is mentally challenging. There is a tendency that we all have for wanting things to be different to how they actually are. We want to go deeper, to do better, to compare, to compete. In Yin Yoga we aim to let these tendencies subside and try to bring our body and mind into the awareness of each present moment. This helps to calm the mind, reducing stress and mental fatigue. ​Alongside these mental benefits, Yin's physical benefits include: increasing range of motion, stretching tissue, releasing chronic tension, reducing physical stresses, increasing breath capacity and awareness. April has been practicing Yin Yoga since 2003 and teaching it since 2005 - she has a Yin Yoga advanced teaching certification from Norman Blair with whom she studied in London between the years 2003 and 2017. If you wish to read more about Yin Yoga I highly recommend Norman's book: https://www.amazon.com/Brightening-Our-Inner-Skies-Yoga/dp/0995547009
---
Cancellation Policy
Please note booking closes 6 hours prior to the start of each class/event for drop-ins. GROUP CLASSES Sometimes we cancel: We require a minimum of 4 students to book in order to run a group class. If less than students book we will let you know that the class has been cancelled via email and/or through our WhatsApp group (drop April a message (284) 499-1702 and she can add you to the group). If we have to cancel a class due to bad weather or other "natural cause" then you will receive a class credit. ​Sometimes you cancel: We understand "stuff" comes up. If you need to cancel please give us at least 6 hours notice to receive a full refund or class credit. If you give less than 6 hours notice then 50% of the price will be charged. If you give less than 1 hour notice or book and don't show up then the full amount will be charged. ​1-2-1 SESSIONS/RETREATS/SPECIAL EVENTS/BESPOKE SESSIONS For 1-2-1 sessions, retreats and special events we operate a 24 hour cancellation policy. If less than 24 hours notice is given then we will charge you the full amount of the agreed price for that session.
---
Contact Details
Tortola Judo and Self Defense, Road Town, British Virgin Islands

+1 02844991702

ant108@ymail.com