Yoga in the beautiful British Virgin Islands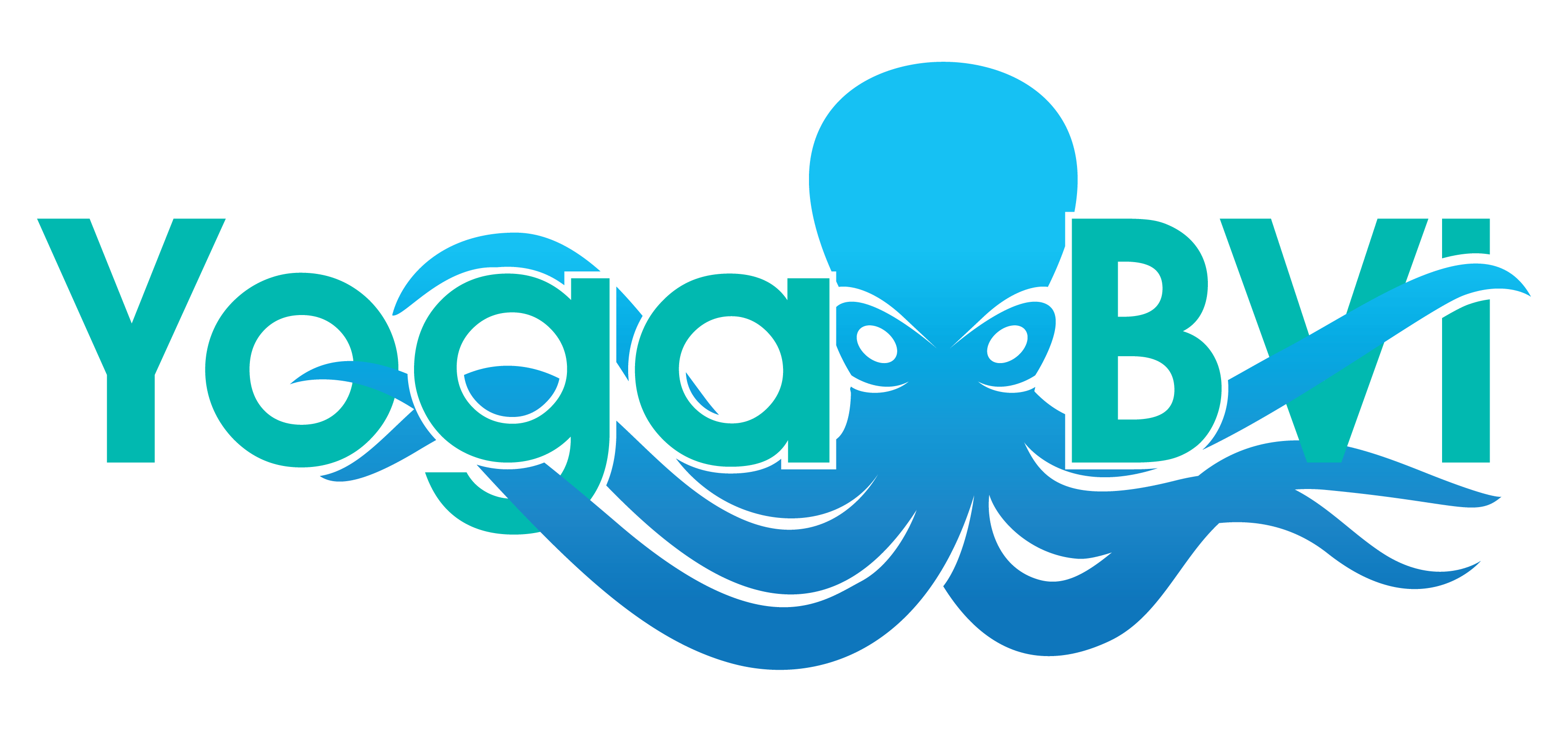 ---
Wednesday Ashtanga 5.45pm @RT
Drop-in to this playful class with individual guidance.
1 hr 45 min

1 hour 45 minutes

20 US dollars

Road Town
---
Service Description
This course is taught in the traditional fashion in which Ashtanga yoga was originally taught - essentially 1-2-1 within a group setting. All levels of students, from complete beginners to those with a more mature practice, work side by side. Variations, support and encouragement are offered on an individual basis. The start and end times of this class are also flexible as your practice will be longer if you are working through all the postures vs if you are just beginning. So, if you have a full Primary Series that you practice you will need the full hour and 45 minutes but if you're just starting out you will probably only need an hour - therefore if it suits you better to start at 6.15 or 6.30pm this this class is a good option. Feel free to contact me directly with any questions - 499-1702. Also, this is a lovely little video that explains more about this type of practice: https://www.youtube.com/watch?v=e9iwfVpanv8&t=81s
---
Cancellation Policy
Please note booking closes 6 hours prior to the start of each class/event for drop-ins. GROUP CLASSES Sometimes we cancel: We require a minimum of 4 students to book in order to run a group class. If less than students book we will let you know that the class has been cancelled via email and/or through our WhatsApp group (drop April a message (284) 499-1702 and she can add you to the group). If we have to cancel a class due to bad weather or other "natural cause" then you will receive a class credit. ​Sometimes you cancel: We understand "stuff" comes up. If you need to cancel please give us at least 6 hours notice to receive a full refund or class credit. If you give less than 6 hours notice then 50% of the price will be charged. If you give less than 1 hour notice or book and don't show up then the full amount will be charged. ​1-2-1 SESSIONS/RETREATS/SPECIAL EVENTS/BESPOKE SESSIONS For 1-2-1 sessions, retreats and special events we operate a 24 hour cancellation policy. If less than 24 hours notice is given then we will charge you the full amount of the agreed price for that session.
---
Contact Details
Tortola Judo and Self Defense, Road Town, British Virgin Islands

+1 02844991702

ant108@ymail.com